Bariatric surgery has become a viable option for many people who have been having a hard time trying to lose weight. This type of surgery allows the size of your stomach to be reduced. It also reduces the body's ability to absorb calories and nutrients or both. Dispite the treatment chosen, it is important to have a diet and do some exercize in order for the weight loss to be successful. Moreover, it is vital for the restoration of physical health.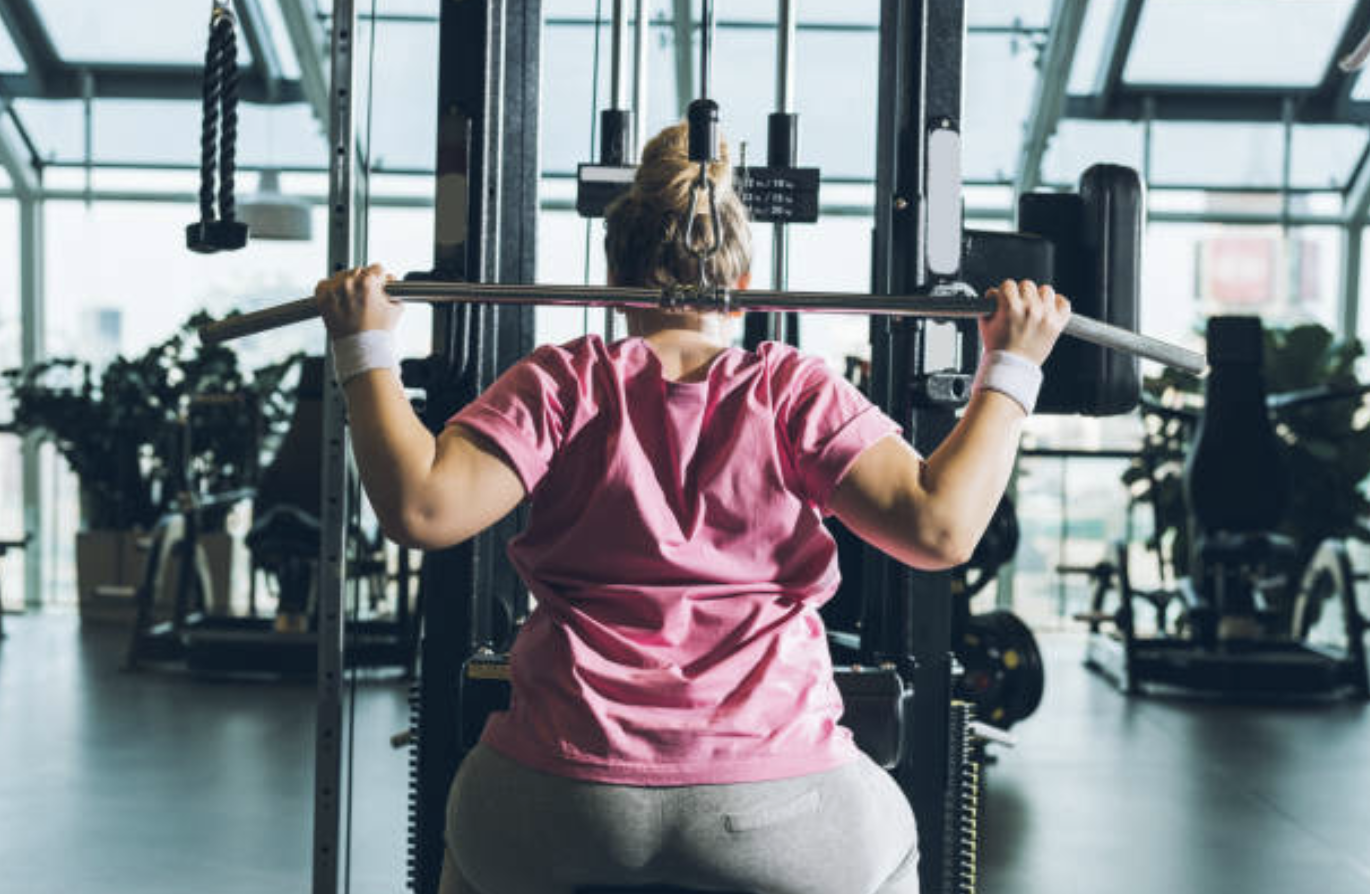 How to get started
Unfortunately, excess body weight often restricts the ability to be physically active. You are probably wondering which exercises are the best to carry out after your surgery. If you like some recommendations for an exercise program, please feel free to contact us. Obesity Solutions is happy to help you in any way possible.
Here are some tips you can start with:
- Please do not lift more than 15 lbs or 8 kilo's during the first six weeks after surgery; - In order for the incisions to heal, we advise you not to do any abdominal exercises (8 to 12 weeks); - Reduce the amount of calories you take in. After surgery you should consume less than 500 calories a day. Obesity Solutions will give you specific instructions. As a result, you might feel fatigue. Which is why we advise you not to perform high-intensity exercise.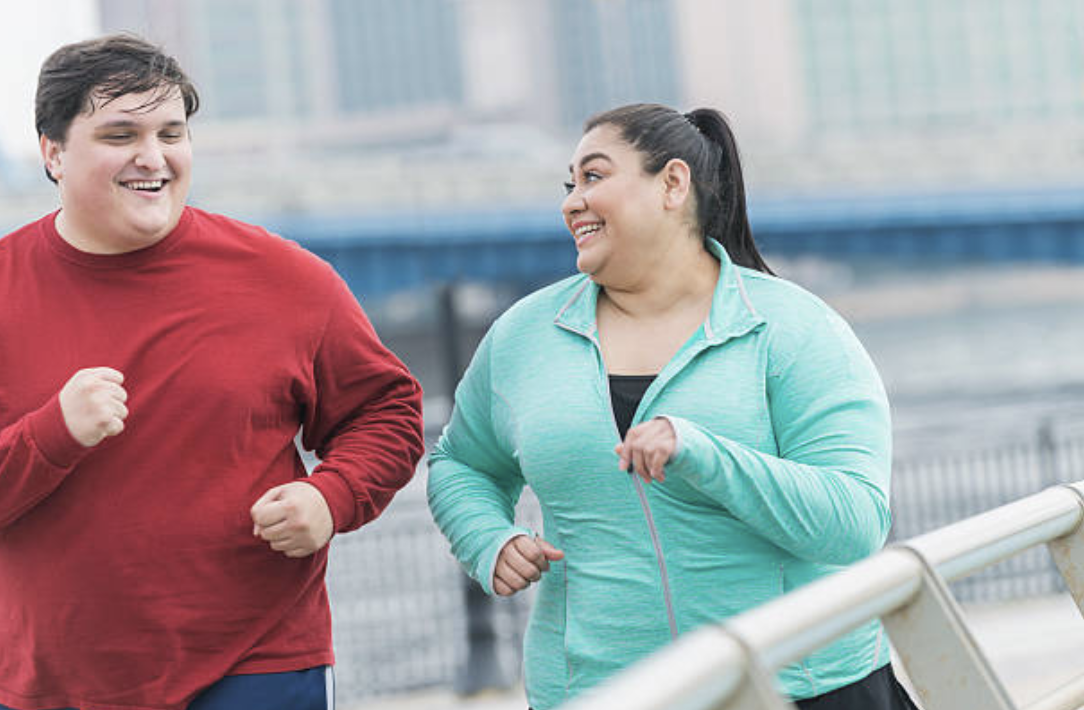 Listen to your body
As the body recovers from surgery, slowly increase the level of exercise. Listen to your body. Because if you feel substantial pain, the exercise should be stopped or reduced. Eventually you will be able to participate in many different forms of exercise. I order for you to increase weight loss, we recommend you to do some Aerobics. Aerobics is a form of physical exercise that combines rhythmic exercise with stretching and strength training routines. The goal is to improve flexibility, muscular strength and cardio-vascular fitness.
In addition, swimming, jogging and biking are considerably good - low impact - exercises. But please remember, here also applies that all increases in levels of exercise should be taken slowly and gauged for pain.
Tips for exercising after weight loss surgery
If you have any questions or you would like a new diet to promote optimal weight loss while building healthy muscle in the body, please consult with Chris or Inés or your doctor. They can monitor your symptoms and adjust your diet accordingly. Do you know or are you someone who has undergone a stomach reduction and found a perfect way to implement diet and exercise in his or her life? Do you have a golden tip? We would love to hear it in a response! If you prefer to respond anonymously, you can also send an email to chris.deprez@ecfs.be.