Ingredients
175 g butter
400 grams of brown sugar
2.5 grams of baking powder
7.5 grams bicarbonate
100 millilitres water
0,5 teaspoon speculaaskruiden
0.5 teaspoon cinnamon
625 grams flour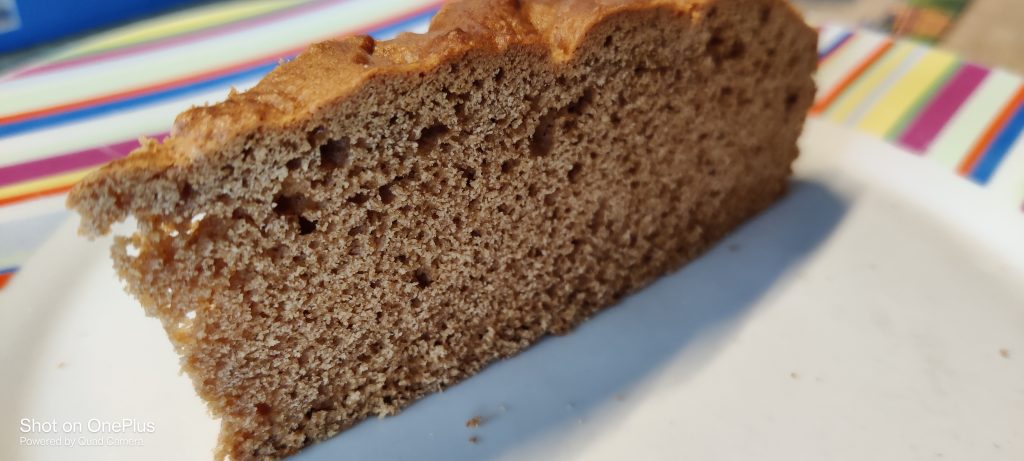 Preparation
Beat the butter (in the food processor).
Add the sugar.
Mix the baking powder and bicarbonate of soda with the water.
Add to the butter and sugar.
Add the rest of the ingredients.
Wrap the dough in foil and leave to rest in the fridge overnight.
Preheat the oven at 175°C.
Remove the dough from the foil and place it in the (speculaas) mould.
Make biscuits out of it.
Bake the biscuits for 12 minutes in the oven.