We work with the best hospitals in Belgium who all specialize in bariatric surgery.
Consultations are possible in various locations. For instance every Thursday Chris Deprez visits the Netherlands to give free advice and consultations about bariatric surgery. If you live in the UK, Ireland or Scotland we have several clinics that we visit on a regular basis.
Do you live further away? Please contact us as we can schedule a personal consultation elsewhere.
Our Doctors
---
All our surgeons are specialised in bariatric surgery. They have years of experience and use state of the arts techniques to perform their surgery.
---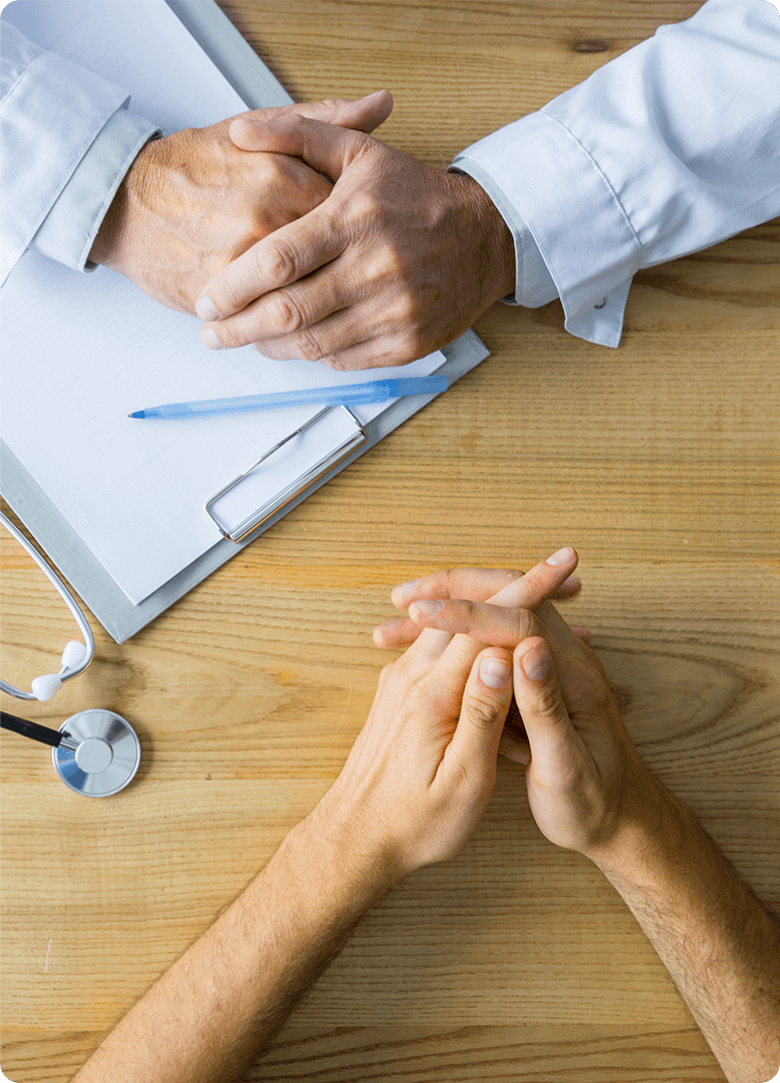 Consultations
Obesity Solutions is international, we provide free advice and consultations in over 4 countries in Europe.
If you live further away, or can't make it to the Netherlands, UK, Ireland or Scotland please do not hesitate to still contact us for advice.
Hospitals
We have three locations in Belgium where a booked treatment can take place. In Ghent we have a surgeon that specializes in Gastric Balloons. In Roeselare and Aalst all treatments except the Gastric Balloon is performed. All hospitals are equal in experience and quality as we only choose the best partners.