Our doctors are specialized in bariatric surgery. All three of our treatment locations in Belgium perform bariatric surgery on a daily basis.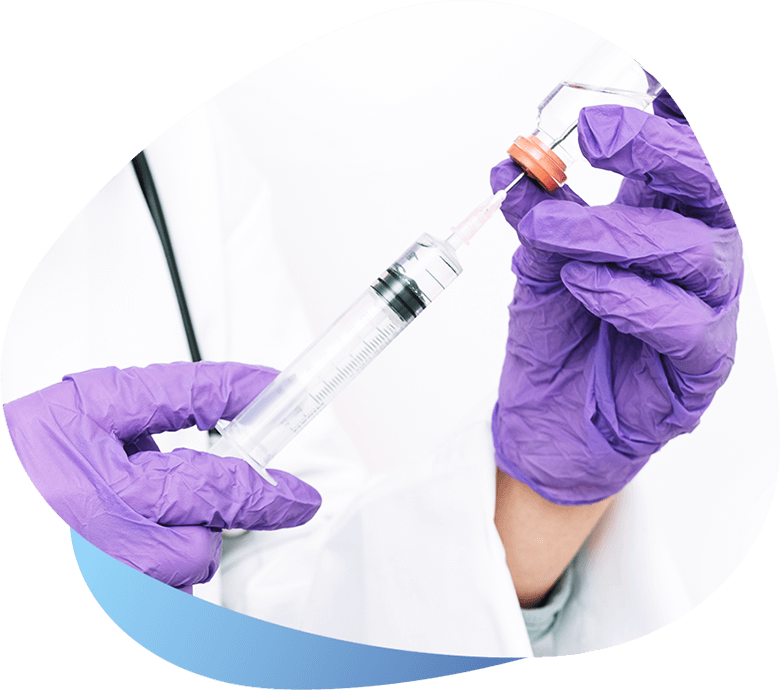 Losing weight can be hard. Bariatric surgery is nothing to be ashamed about!
Struggeling with your weight for years can be very hard. Obesity solutions will support you in your journey.