Making the decision to address your weight is an important first step towards making a change. Many face an even tougher decision deciding which method they will choose in order to lose weight. You may hear people talk about choosing a "treatment" for their obesity. This simply means deciding which weight-loss method is right for you. There are many programs and choices when looking at weight loss options. Each treatment differs from person to person, as there is no one treatment for obesity. As a consumer, it is tough to know which programs will work best for you. As always, you should work with us as healthcare professional and discuss all these options before making a treatment choice. A healthcare provider can best diagnose your weight issue and give you the options according to your health and lifestyle. It is important to work with your healthcare provider in this journey.
Aftercare & continious support
There is a great amount of importance and responsibility associated with choosing a weight loss treatment option. Choosing which type of bariatric surgery is right for you can be a difficult task. It is our goal to provide you with education regarding the different types of bariatric surgeries. This knowledge can assist a discussion between your physician and you in deciding the most appropriate treatment selection for you. Proper follow-up and aftercare that stresses lifestyle modification (dietary, behavioral and exercise changes) will improve the chances that a bariatric surgery patient will maximize their weight loss and maintain it for a lifetime.
If being overweight has been a struggle throughout your life you might feel that choosing for bariatric surgery is the solution. You are not alone in this journey. We offer a Total Care Plan providing professional information, top of the art treatments and aftercare near your home.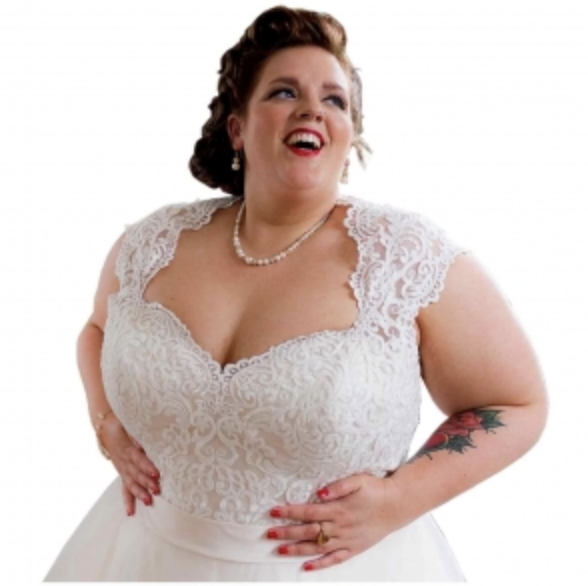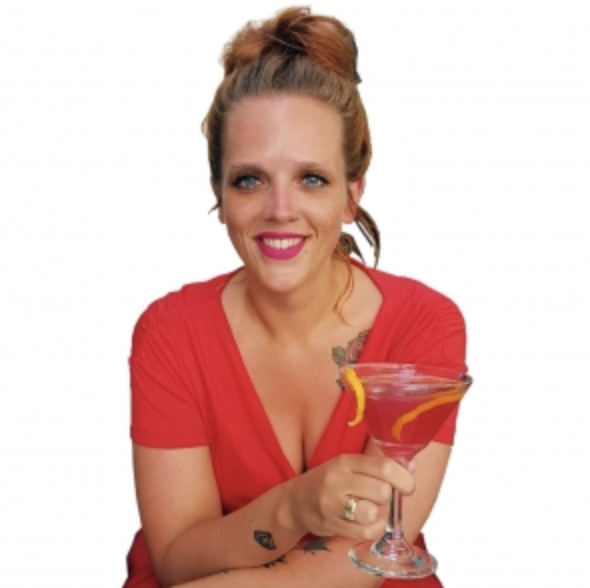 Losing weight can be hard. Bariatric surgery is nothing to be ashamed about!
Struggeling with your weight for years can be very hard. Obesity solutions will support you in your journey.