ECFS Obesity Solutions represents professional care within bariatric surgery. Empathy, respect, and commitment are the fundamentals by which we help patients during their journey to a healthy weight. As an expert advocate for the seeking potential client, we offer a tailor-made solution. Together we aim for a healthy lifestyle on a physical, psychological, and social level, offering sustainable support on that weigh to happiness.

Please do not hesitate to contact us to become acquainted with our three steps service and Total Care Plan!

Leave your number and we will personally call you back!

Our treatment consists of top level surgery in a Belgian hospital including a total package of continued aftercare in your home country.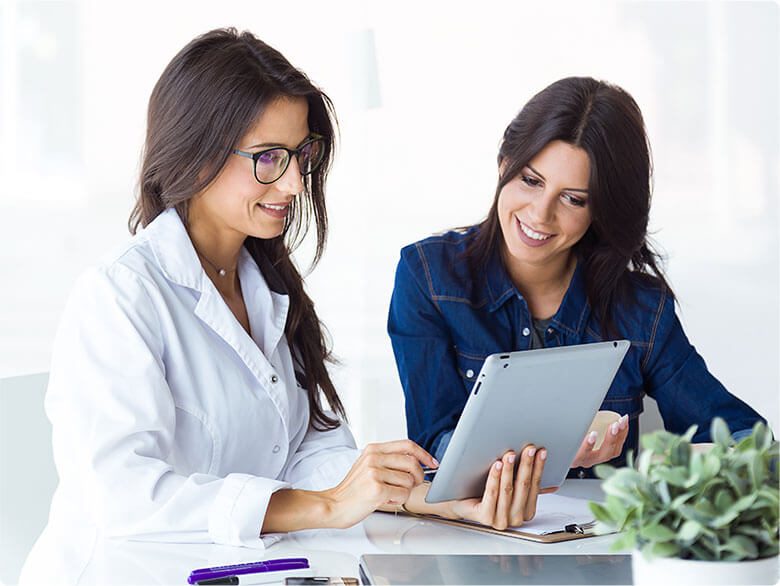 Get to know more about our total personal care plan
Meet Chriz Deprez – founder of Obesity Solutions – and his great team members.
We only work with hospitals which specialize in bariatric surgery.
Clinics located in the Netherlands, UK and Ireland.
We offer four different types of bariatric surgery. During the first consultation information is provided regarding all the different treatments.
Losing weight can be hard. Bariatric surgery is nothing to be ashamed about!
Struggeling with your weight for years can be very hard. Obesity solutions will support you in your journey.