We offer high quality consultations, the best Belgian hospitals and a Total Care Afterplan. We have years of experience and many happy patients!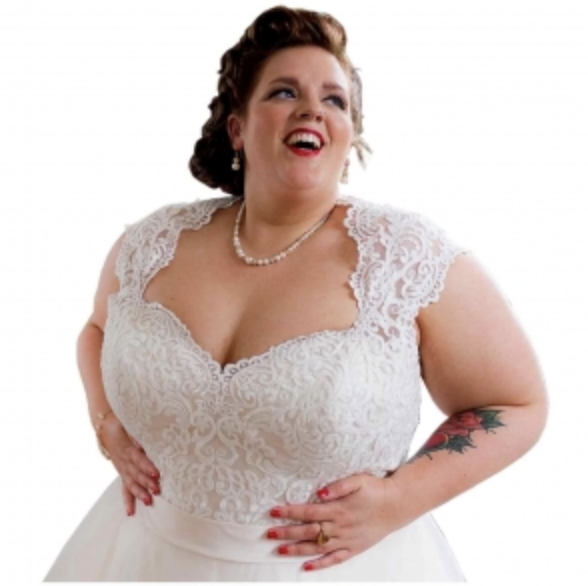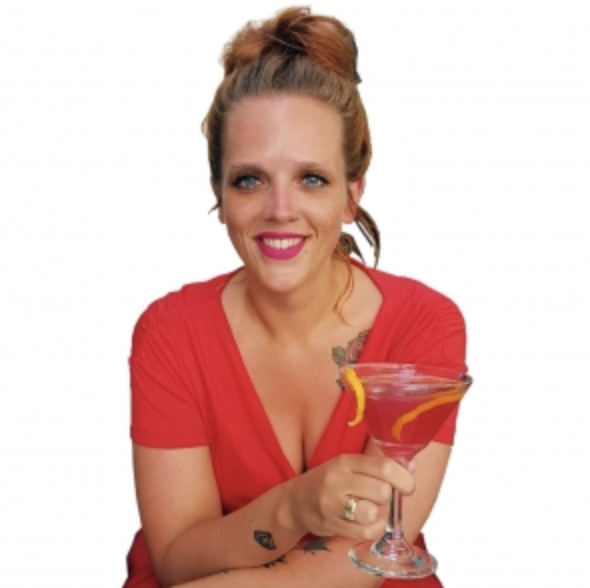 A Gastric Balloon is a non-surgical, short term weight loss option which also restricts the amount of food that can be consumed.

This procedure induces weight loss by reducing the capacity of the stomach, which restricts the amount of food that can be consumed.

Sleeve gastrectomy is a surgical weight-loss procedure in which the stomach is reduced to about 15% of its original size.

The Gastric Bypass or stomach bypass is one of the surgical techniques for treating morbid obesity. This surgery helps you lose weight by changing the way your stomach and small intestine handle your food.
From the first contact we prefer a personal approach. We discuss your personal needs and answer your questions. This important information helps you to make the right choice. The right treatment for the right person is our ultimate goal! Contact us to get acquainted with our three-step treatment and aftercare plan.
We offer different treatment of surgical obesity at reasonable prices! All surgeries are organized and professionally arranged in Belgium in all-in packages.
Aftercare & continious support
We always look for the right treatment for the right person. We do this by means of a total care plan. We offer top-level surgery in our Belgian hospitals. And last but not least, we have an aftercare service in your home country and an app, EOS Medical – your guidance app!