We are with you at every step: also by guiding you in the currently applicable measures for traveling in times of COVID-19. Below, you can find an overview of the official information sources.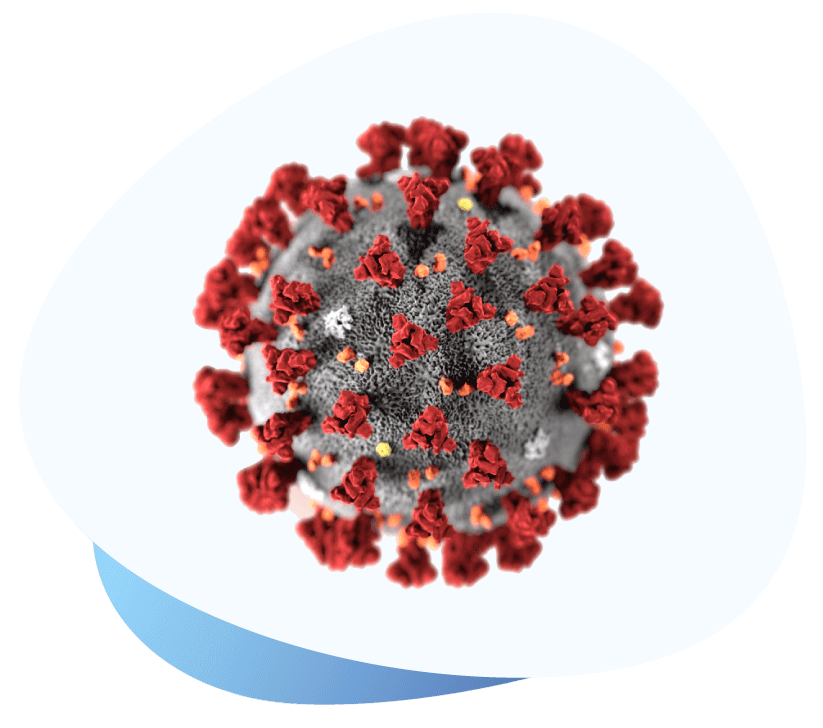 Following links give all necessary & up-to-date information for traveling to Belgium:
Via the general website https://reopen.europa.eu/en, it's also possible to check the information by filling a country of departure & country of destination: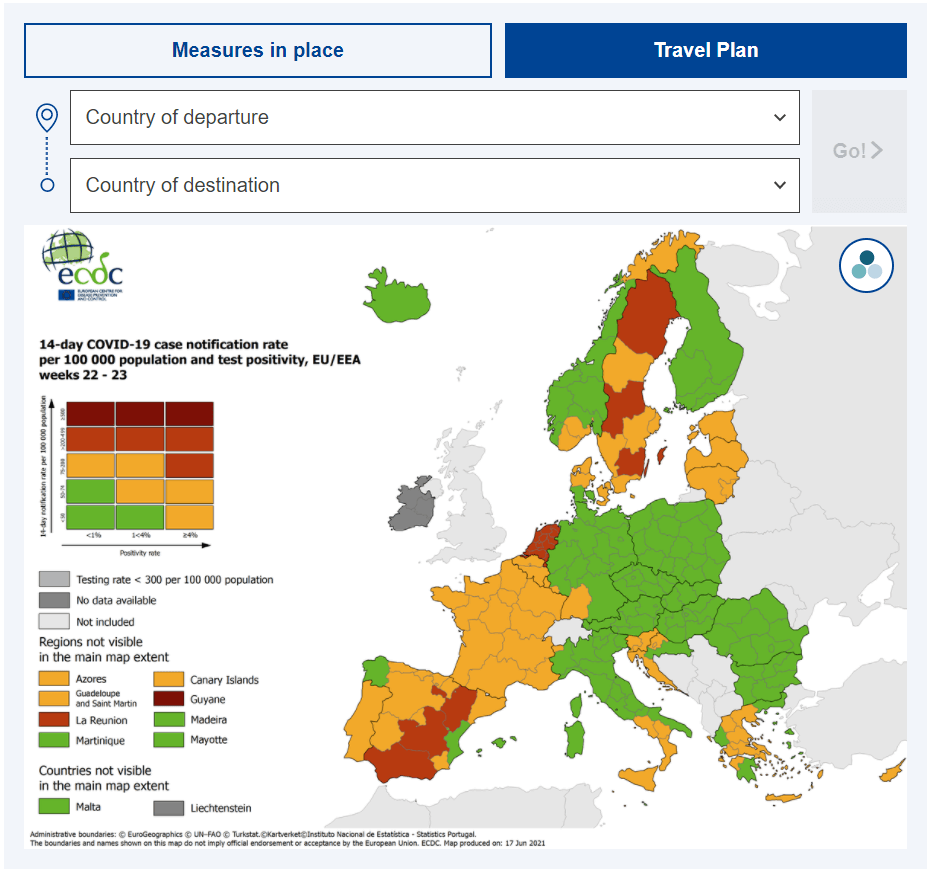 In summary: you are welcome!
Don't be put off. Traveling to Belgium is safe and also allowed for medical reasons. You are therefore very welcome with us. 
If you would have any more COVID-19 related or other questions, don't hesitate for a second to contact us via the contact page or via the coordinates in the footer of the website.