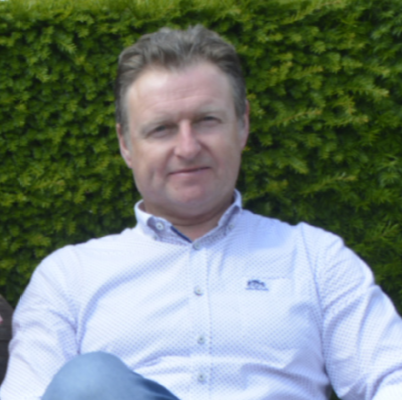 Chris Deprez
My name is Chris Deprez and I am the founder of Obesity Solutions. Before I became an entrepeneur I used to work as an OR-assistent within the bariatric surgery. During the years I have seen over a thousand bariatric operations. Eventhough the hospital takes good care of their patients, I realized that the most important thing was the aftercare and support after their surgery. Support is of the essence due to the change bariatric surgery can bring to someones life!

Primitively, I only helped the surgeons I worked with. I took care of the pre-op and post-op care for many patients before I deciced to set up Obesity Solutions. I wanted to start a centre that helps patients on their journey of weight loss and give them personal care with the experience that I have. I was fortunate enough to work with not only one but three top surgeons in Belgium.


In 2019, I have patients coming from all over Europe. I take care of their personal weight loss plan with bariatric surgery. Because I felt a little short handed around the organisation, I met Inès and together we make a great team!
Your "WEIGH" to happiness...
Inès
My name is Inès and I am Chris Deprez' assistent. I have started to work with Chris for five years now. Before I started I did not know what impact bariatric surgery can have in peoples lives. The last couple of years I have experienced how important personal care is for patients. I go to work with a smile everyday knowing I can help someone in their journey of weight loss.

After you have had a consultation with Chris, I take care of the organisation of your Total Care Treatment Plan. I am there for any questions about your surgery. I will help you find a perfect date and - in case you come from another country - I will step in to organise everything around your trip. I understand what an important decision it is to choose bariatric surgery. As a patient this is not something you can take lightly and we will not either. We want you to feel supported and well looked after.