If you have undergone a gastric bypass or another stomach-reducing procedure and would like to become pregnant, you naturally wonder when is the best time. The general advice is to hold off on a pregnancy until you have a stable weight. For a baby it is unhealthy if you lose weight during pregnancy and with abariatric surgery this will be no different. You naturally want your baby to grow healthily.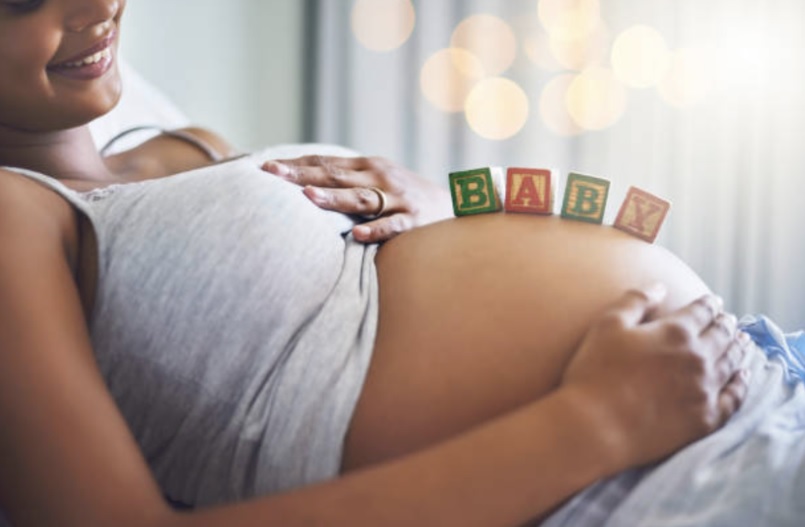 When to get pregnant? It is recommended that you wait with a pregnancy for at least 12 months after your bariatric operation in which you have a more or less stable weight and no vitamin deficiency. In periods of rapid weight loss, pregnancy presents a danger for both mother and child. At that time there would be a greater chance of a miscarriage and slow growth of the unborn child. It is advised to have blood sampled every trimester.
Do you need extra vitamins?
After the operation your blood will be sampled and your doctor will check whether you have certain deficits. If you have a deficiency, you should take extra vitamin supplements. During pregnancy you switch to vitamin supplements with folic acid, but you will also need an extra dose of this. Chris or Inés can tell you which one you need.
Weight gain or weight loss?
After bariatric surgery, the weight gain during pregnancy is significantly less than for women who have not undergone bariatric surgery. It is not desirable to lose too much weight during pregnancy. When in doubt, you can always discuss this with your us, your gynecologist, nurse specialist, dietician or doctor. What complications can occur during pregnancy after stomach reduction? The risk of premature birth, bowel hernia or bowel obstruction is slightly increased after a gastric bypass. Preventive measures are taken during gastric bypass surgery that considerably reduce the risk of bowel hernia. We usually advise women who are eligible for a stomach reduction operation and who have a (future) child wish to undergo Gastric Sleeve surgery, because the chance of premature birth is reduced and there is no chance of bowel hernia after this operation. The risk of weight gain after a pregnancy and a stomach reduction operation seems limited.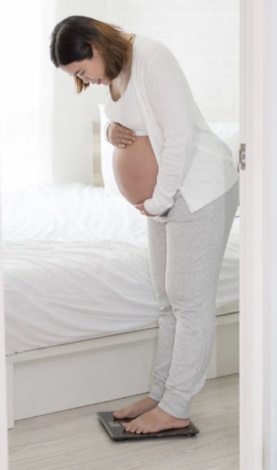 Tips for being pregnant after a gastic bypass
If you would like to become pregnant and you have had a stomach reduction operation, please consult with Chris or Inés or your doctor. They can monitor your symptoms and adjust your diet accordingly. Do you know or are you someone who has undergone a stomach reduction and is now or has been pregnant? Do you have a golden tip? We would love to hear it in a response! If you prefer to respond anonymously, you can also send an email to chris.deprez@ecfs.be.